OUR HISTORY
Discover the remarkable and audacious history of the Brand.
A history that is reflected in every single vehicle itself.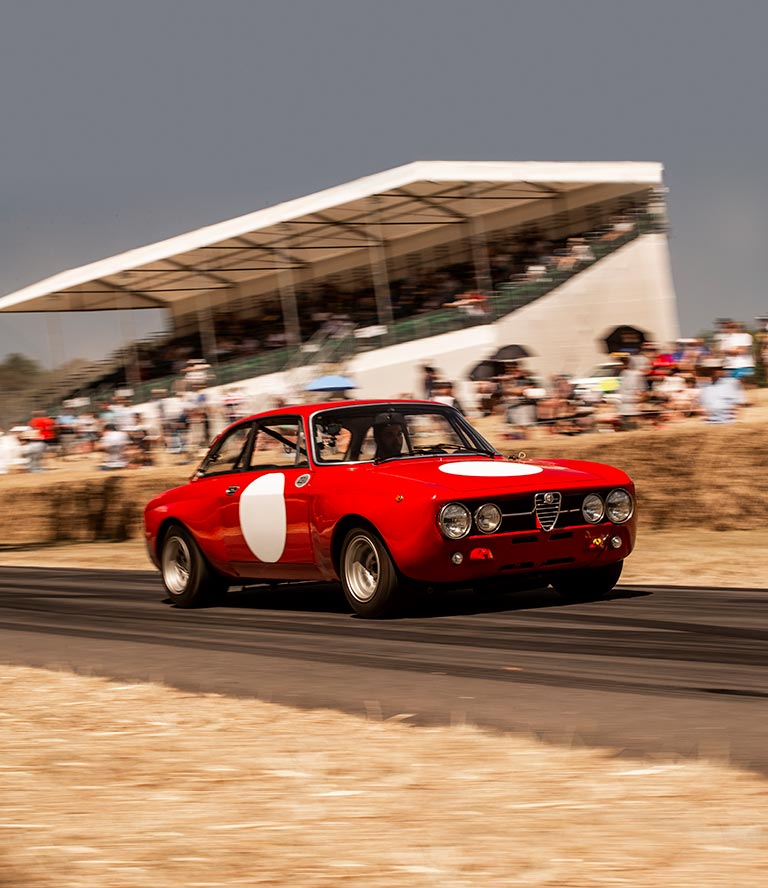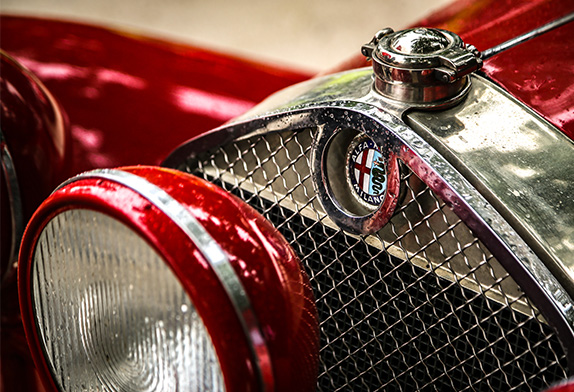 THE ALFA ROMEO MYTH
On June 24th, 1910, a new company is founded in Milan with the name of A.L.F.A. (Anonima Lombarda Fabbrica Automobili). A few years later, the Napolitan entrepreneur Nicola Romeo takes over the company and changes its name to Alfa Romeo. 

From the 24 HP, the first model every built, to the green Quadrifoglio badge. From the mythical Tazio Nuvolari and Enzo Ferrari, to the legend of Nino Farina and Juan Manuel Fangio. From victory in the first motor racing world championship with the P2, to conquering the first Formula 1 championship with the Alfetta 158. From the Giulietta to the Spider, from the Giulia dynasty to the Tipo 33 project. Rediscover with Heritage the achievements, the cars and the people that contributed to the Alfa Romeo myth.
HERITAGE SERVICES
Heritage offers a range of services specifically tailored for vintage Alfa Romeo connoisseurs, owners, and collectors.

Obtain the production data of a classic Alfa Romeo car by requesting its Certificate of origin. Ask the Heritage team of experts to certify the originality of your vintage Alfa Romeo model through the Certification of Authenticity, or to renew the timeless aura of your car with repair and restoration programmes.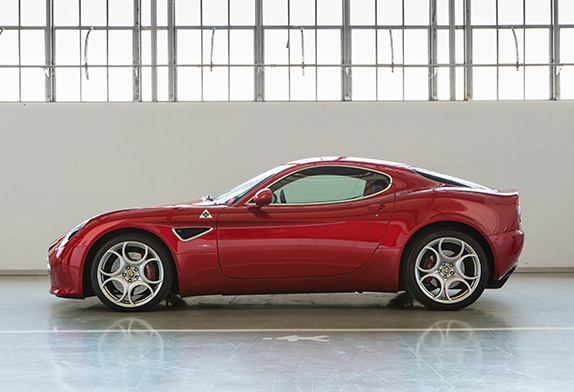 RELOADED BY CREATORS
Heritage offers on sale a selection of Alfa Romeo models which have made history, recovering, restoring and certifying them thanks to its team of technical experts.

Become the owner of the vintage Alfa Romeo you've always dreamed about, by purchasing it directly from the parent company. Discover the cars available in the showcase of the Reloaded by Creators project.